Job positions
- we recruit entirely remotely!
Hacker House
is one of our most popular
benefits.
What's so much hype about it that we even decided to make a video? It all looks pretty simple - we have two apartments in Gdynia, 10 minutes from the beach and 15 minutes to the office. The location is perfect for anyone who wants to visit Idego's headquarters and at the same time enjoy the seaside attractions. You can come with your family, friends or pet, or just by yourself, if you prefer - and yes, as it is with benefits, for free ;)
Remote friendly, but always open (and prepared😉) for visits!
Software House with own
Hacker House
For free for the whole Idego Team
See what we've prepared for you
Opportunity perks
Complete autonomy
You decide what is the most
important stuff to do. The
results are the most important!
Flexible time & place
However our office is always
open, you may work with us
100% remotely and adjust your
working hours to keep maximum
work -life balance!
Own Hacker House
We have our own apartament
(or even two) in the heart of
Gdynia. You can always come
and be closer to the office
and of course the Baltic Sea!
Interesting projects
You can work with one of our
foreign client or you can work
in project for one of the
biggest companies in Poland.
Language lessons
Every friday we arrange
english lesson with native
speaker.
Private healthcare
Your health is important for us,
so in Idego you have access to
private medical health care.
Food and drinks
At our office you'll find free
drinks, fruits and snacks.
Moreover, each Friday we
arrange company's lunch.
Multisport
You will get a Multisport card
that allows to take care of your
health after work. Use the
pool, gym or other activities.
Meet Idego team
Let's talk about what truly matters!
Autonomy, flexibility and great team spirit makes Idego simply perfect for me.
Maja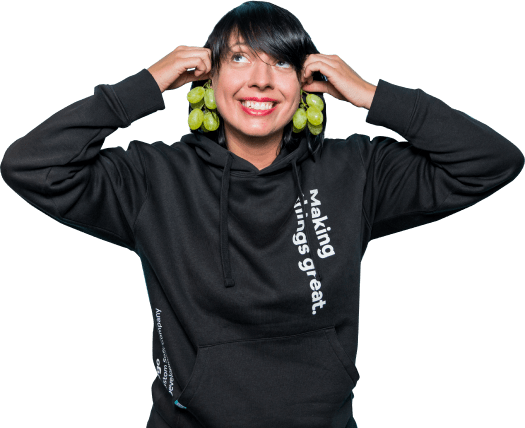 How Idego supports and seeks ways for me to develop myself is what always gets me!
Bartosz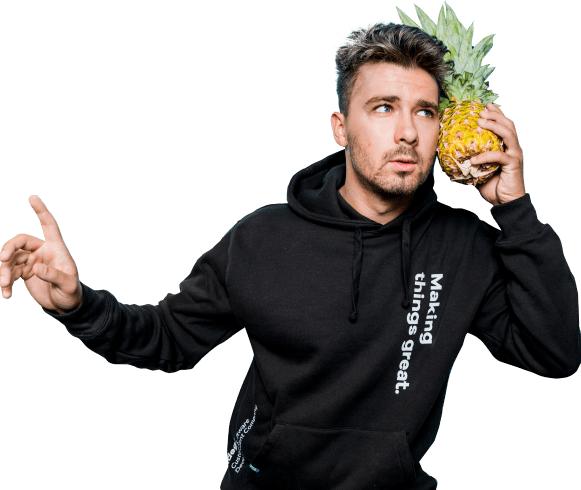 Working at Idego comes with using the best technology stack. It is challenging and cool!
Krzysztof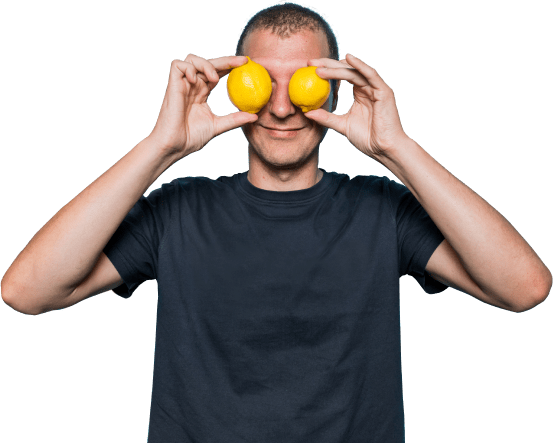 Positive atmosphere, flexible working hours adn brilliant people are the things that make working at idego a really pleasant journey.
Nina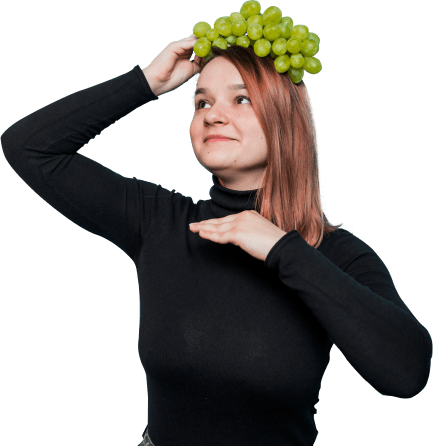 Previous
Next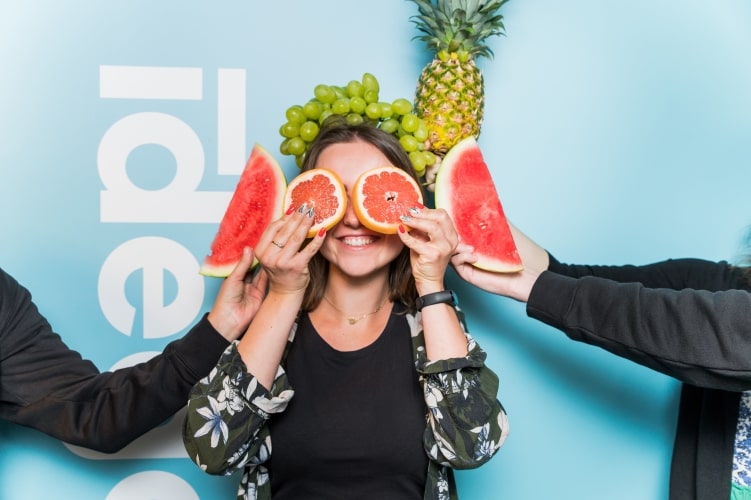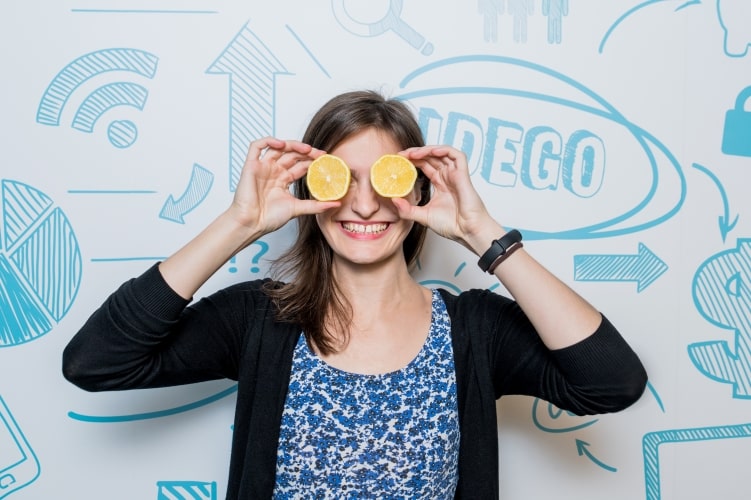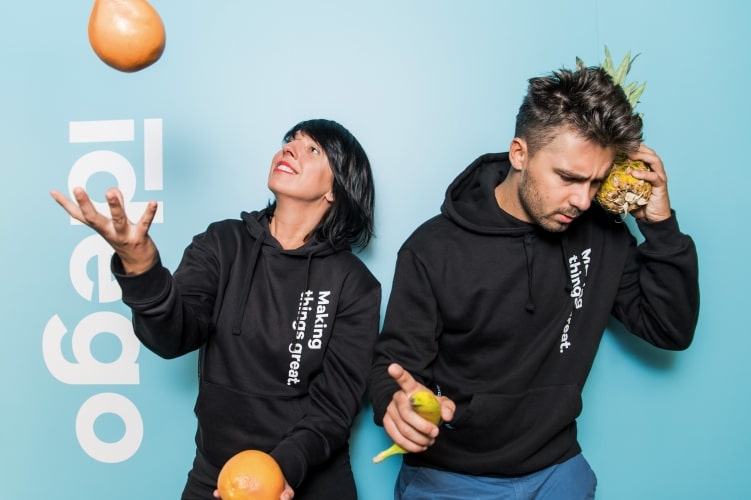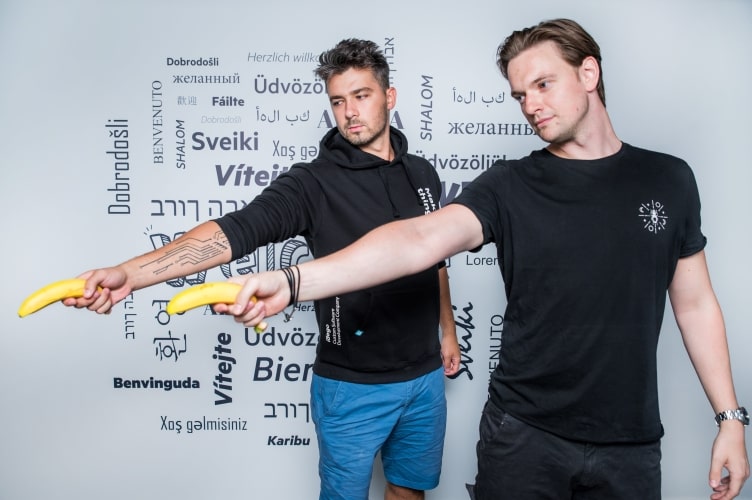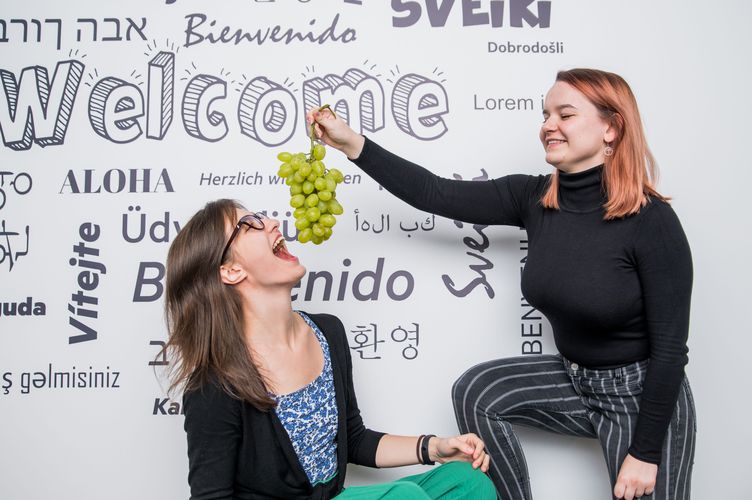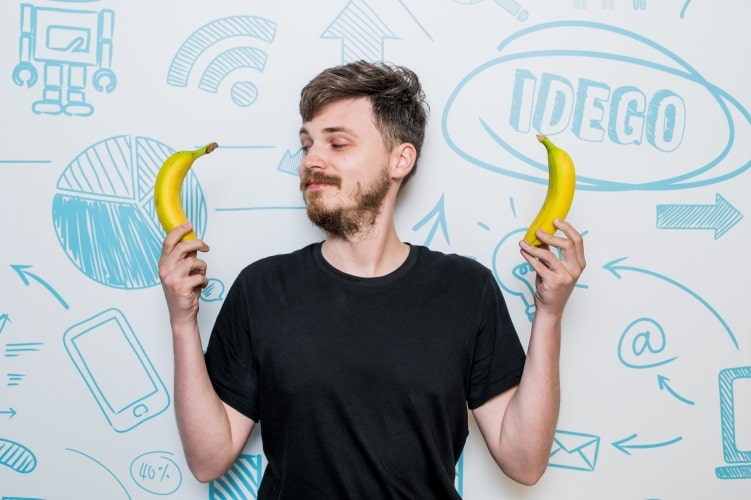 Fruity Fridays?
Let's talk about what truly matters!
Fruity Fridays are so standard that they've become goofy. So, for the sake of gaining your attention, we've made them even goofier. It's kind of fun, and yes, you actually may try this at home :)
But at Idego, we talk about what matters!
Instead of the blurry image of our company, we give you the details which are relevant to you and your expectations. And we'll answer all of your questions.
But beware and do not apply without someself-irony and distance :)
This time we had fun with fruits, who knows, what comes next...
Previous
Next
The ambience of Idego
1
1
TRUST
We give a lot of trust - and expect responsibility in return. Delivered results are far more interesting than detailed control.
2
2
HONESTY
Satisfaction of both sides is essential, so what promised - we provide with transparency.
3
3
AUTONOMY
We give a lot of flexibility and capacity to make decisions - so we respect highly the openness to speak about risks and challenges, as well as sharing funny stuff.
4
4
TEAM
We appreciate our diversity, but our strength is being one team. We relay on each other and create great atmosphere. Best ideas come out of synergy!
5
QUALITY & INNOVATION
We are professionals oriented towards quality and innovation but we guarantee a lot of common sense and general friendliness.
6
COMMUNICATION
We work from everywhere - so we care a lot about communication and simply staying in touch. We care about precising requirements, giving feedback and frequent commits.
7
SOLUTIONS ORIENTED
We are oriented to provide solutions - problems happen and the coolest thing is to solve them.
8
HUMANITY
We remember that everyone is a person deserving respect, having similar goals, and in need of fun from time to time.
Are your friends bored with their
software project?
Recommend them to
Idego and get paid!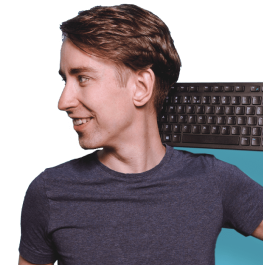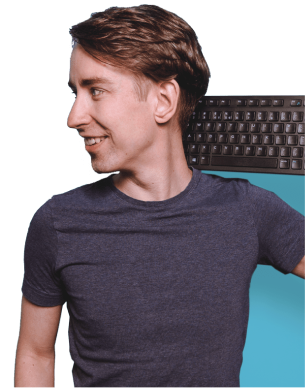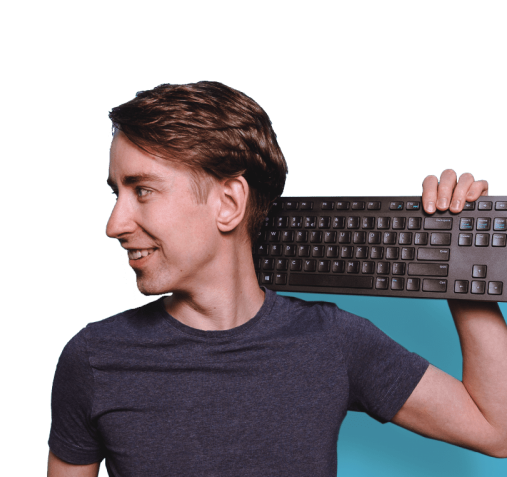 Idego Culture Book
Do you want to figure out if Idego is a perfect
match for you?
We tell it upfront
Recruitment FAQ
The recruitment process is organised to provide you and the Idego hiring team with the widest scope of infromation. It usually may take around one month. After applying to Idego, you may expect email with an invitation to the first recruitment meeting. This one is to define whether our mutual expectations match. The second step is a technical interview oriented towards specific tech stack. Usually the hiring decision is made after those two interviews but sometimes we organise "bonus" steps: meeting with Product Owner or the client, and with Piotr and/or Krzysztof - the owners and creators of Idego Group. All interviews may be handled remotely but if you want to check out our HQ in Gdynia during the process - you can surely expect a warm welcome!
Apply anyway! Our technological stack keeps evolving ( as well as your skills, we're sure of it!) and growth of the company comes with the need for new roles. Taking a chance is quite worth a try !:)
Indeed yes, it is. In most of our projects we communicate in English on a daily basis, as we work with clients from the EU and US. However for those who want to enhance their communication skills in English, we organise weekly conversations with native speaker (and really cool guy!) on site and remotely.
Sorry, nope. Full-time cooperation is most efficient for both sides, and we're aiming for that.
You choose them. Just keep in mind to make them comfortable also for the client and the rest of your project team.
Yup. Perfectly. Twice a year we get together at Idego Summit and some project related travelling may happen, but 90% of the time, we work from wherever we choose to. :)
We deliver a variety of projects in an agile way. Above all we want methodology to work for our teams and clients so we don't always apply the same process. In each case we choose its steps wisely and adapt as required.
Sure it is :) We are open to help young developers to launch their career in commercial projects, giving support adjusted to one's needs. What we won't do - is to teach you technology. We expect that you'll join us having the strong basics of Python, understanding of OOP, and operational skills in Linux. You score some bonus points for fluency in English and skills in Javascript. If you want to know more about internships at Idego - check out this blog
post
.
Each career phase has its benchmark. From seniors we do expect the capacity to design complex software architecture, and provide support for less experienced colleagues regarding best practices, both tech and process- related. Mid or regular step of your career usually comes with handling autonomously the development of bigger features, providing constructive feedback and code reviews.
We also do not want you to get stuck, depressed or bored - so we talk, and if one of us feels like reaching the terryfying gate of boredom, the first best thing is to share that. And then the transition is organised. Surely it takes longer than 5 minutes - but within two months you'll feel the change :)
We are more common sense fans than rules creators, but there's one useful hint towards great cooperation with us: if you don't know if somethings right - make sure that clients and teamembers are cool with your actions.
Do you have more questions?
We're here for you!