First place!
In this year's Best Workplaces Poland ranking, we took first place.
The competition organised by Great Place to Work Polska aims to identify the best of the best. In the category of up to 500 employees, we beat the other companies and reached the top of the podium!
And why are we bragging about it? Because it is thanks to all of Idego's employees that we have achieved such success. The companies are selected on the basis of responses to anonymous questionnaires sent to each employee. And it is thanks to mutual trust and appreciation that we are number 1.
And why do we think Idego is the best place to work?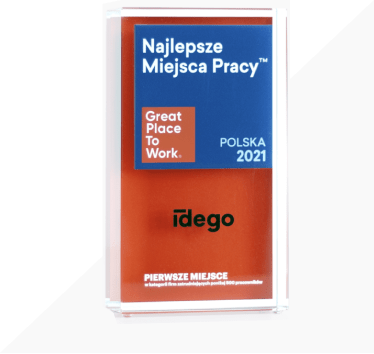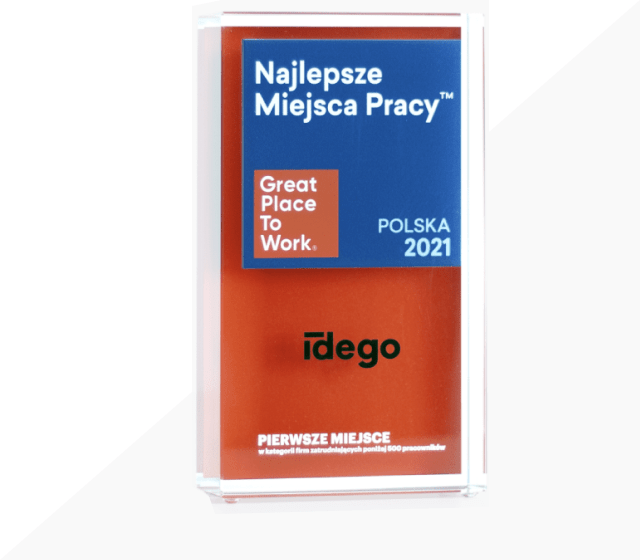 Idego to me is a place with fantastic people and a lot of autonomy at work! And of course shared lunches ordered to the office ;)
Foosball matches are one of my favourite things to do at leisure time. Not to mention exciting tournaments with everyone!
I appreciate the atmosphere and amazing people who care of each other and want to make great things together!
The opportunity to develop is not an empty promise. You also get a lot of trust and autonomy.
Working at Idego is working with brilliant people who know what true teamwork is. It is also an opportunity to learn and code with the newest technologies available on the market.
Nina
Junior Backend Developer
Idego is the best place to work at because you can be yourself here, and feel valued for it. You are an important part of the team, not just a random programmer :)
Idego for me is not only great place where I can develop, it is also a place full of wonderful people with whom you can have a good lunch ;)
Mateusz
Junior Python Developer
Idego is not an ordinary workplace. It's a place where we start our week with an e-coffee and end with a beer.
Previous
Next
Some details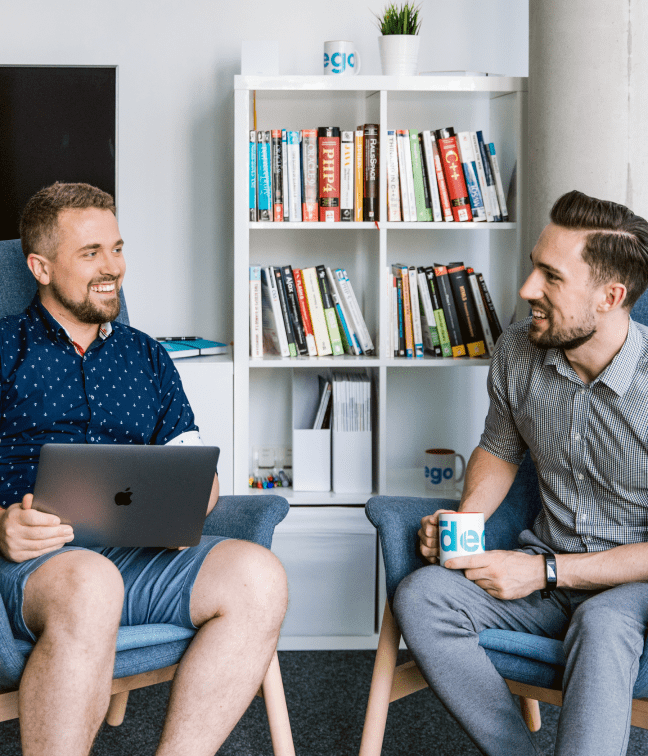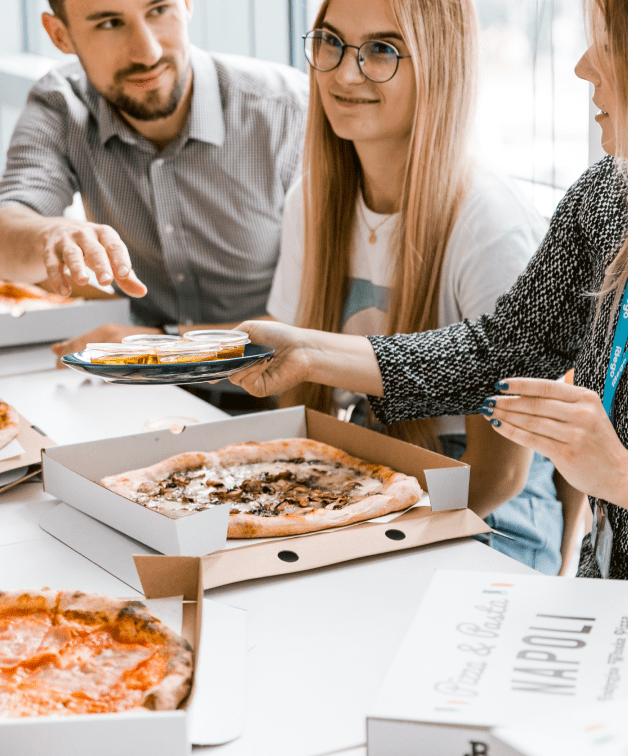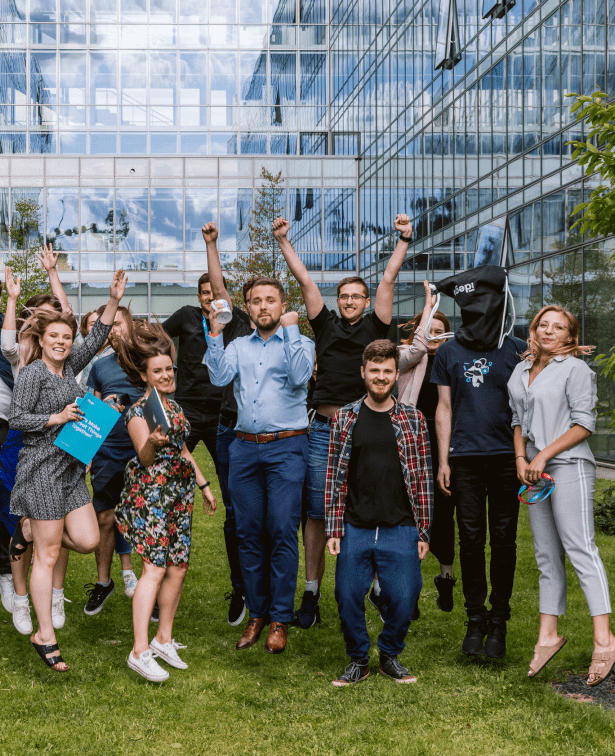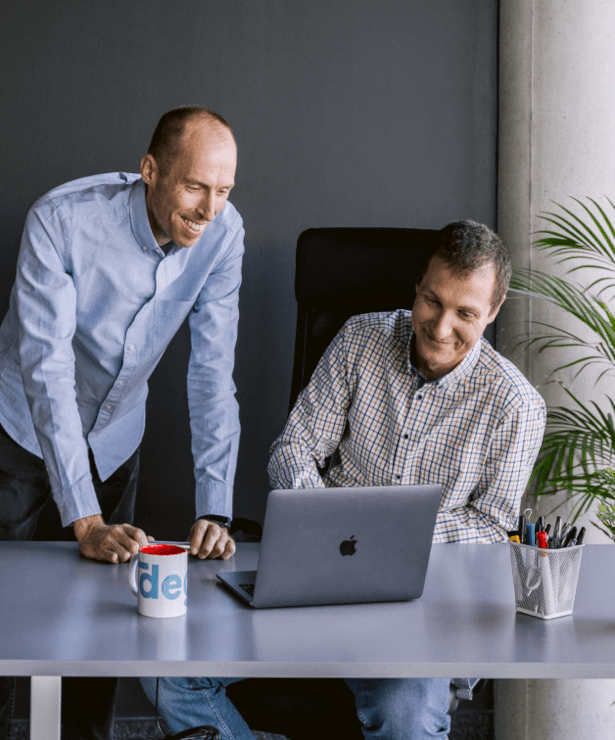 This is how many of us believe that Peter and Krzysztof are managing the company competently
So many percent of us want to continue recommending Idego as a great place to work
We feel stable and secure having a choice in the form of employment
We all felt a warm welcome to the company
Idego Culture Book
Do you want to figure out if Idego is a perfect
match for you?
Do you have more questions?
We're here for you!