PLN 18.000 - 25.000 + VAT (B2B)
Senior React Developer
342946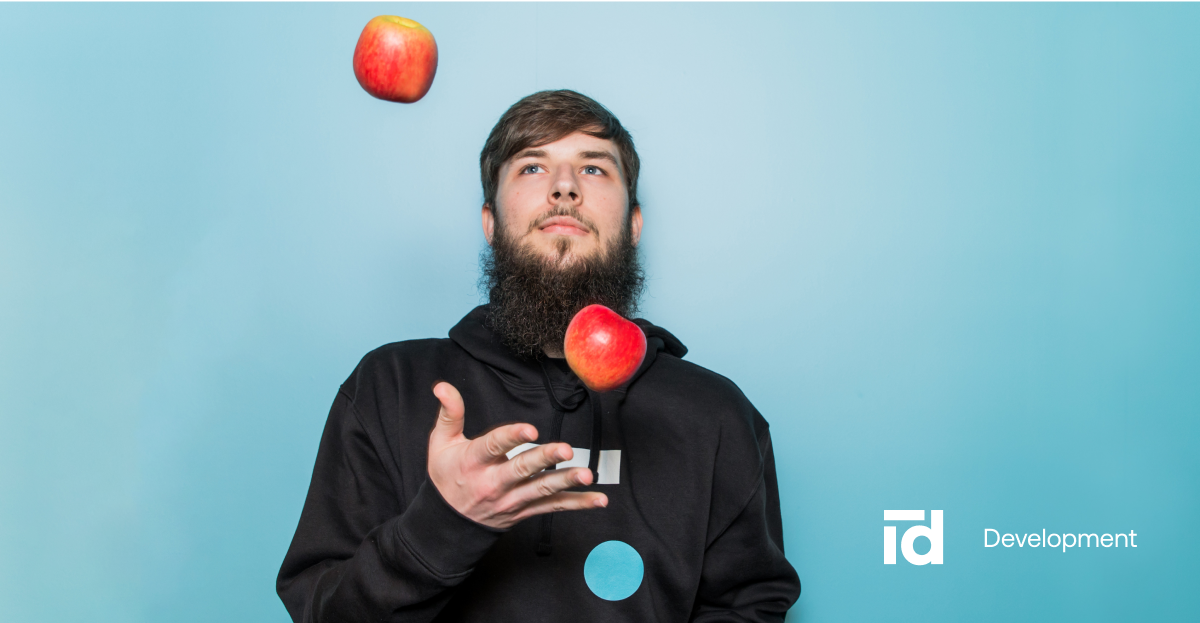 At Idego Group, you'll work with people who find pleasure in programming and have deep knowledge about variety of technologies. You'll work for our clients worldwide and provide support in great software development, including IoT, machine learning and blockchain related projects.
We provide quality and give ourselves a lot of autonomy, common sense and general friendliness.
A few opportunities that may suit you:
Set of state-of-the-art applications for one of the biggest scoring agencies in Europe – in here we are using React with Typescript. Using microservices architecture ( and in some cases also micro frontends) we deliver a set of functionalities for a variety of business needs as well as we're working on complete redesign of an already existing platform. As there are quite a lot of charts and data visualisation features, d3 & chart.js are in common use. Client's origin – Germany.
Brand new MarTech solution with Golang on backend and a lot of geolocalisation features. Client's origin is Sweden, so you may expect a Scandinavian approach to work, and usage of geojson, deckGL, kepler GL, etc.
Worldwide known platform for arranging last minute vacation travels. You'll work with an international, Europe based team with remote pair-programing work culture and extremely friendly attitude. The app itself grants also the opportunity to work with Node.js & Next
In each & every project you'll need to speak fluently in English and cooperate with quite a senior team of developers (from 6 to 15 yrs of experience) who are searching for new colleagues to join them :).
All of the environments are dockerised, process – agile, QA – provided.
[culture-book]
What we expect from you:
5+ years of experience in frontend development roles
4+ years of experience in React/Redux
Excellent knowledge of Javascript/Typescript
Analytical thinking and creative problem-solving
Good eye for details
Responsibility for assigned tasks
Treating testing as inherent part of the work
Proficient English skills
What perks are waiting for you:
work environment with zero micromanagement – we cherish autonomy
100% remote work (unless you ant to work from our HQ Gdynia), recruitment & onboarding
really cool seaside apartment available for free for both leisure & work
experienced team from 4 to 15+ years in commercial projects
unique memes channel
private medical insurance and Multisport

We are neither the agency giving you projects from time to time, nor huge corporation where you are a "dev XYZ". At Idego – you matter!
Join Us
Senior React Developer