Senior Frontend Developer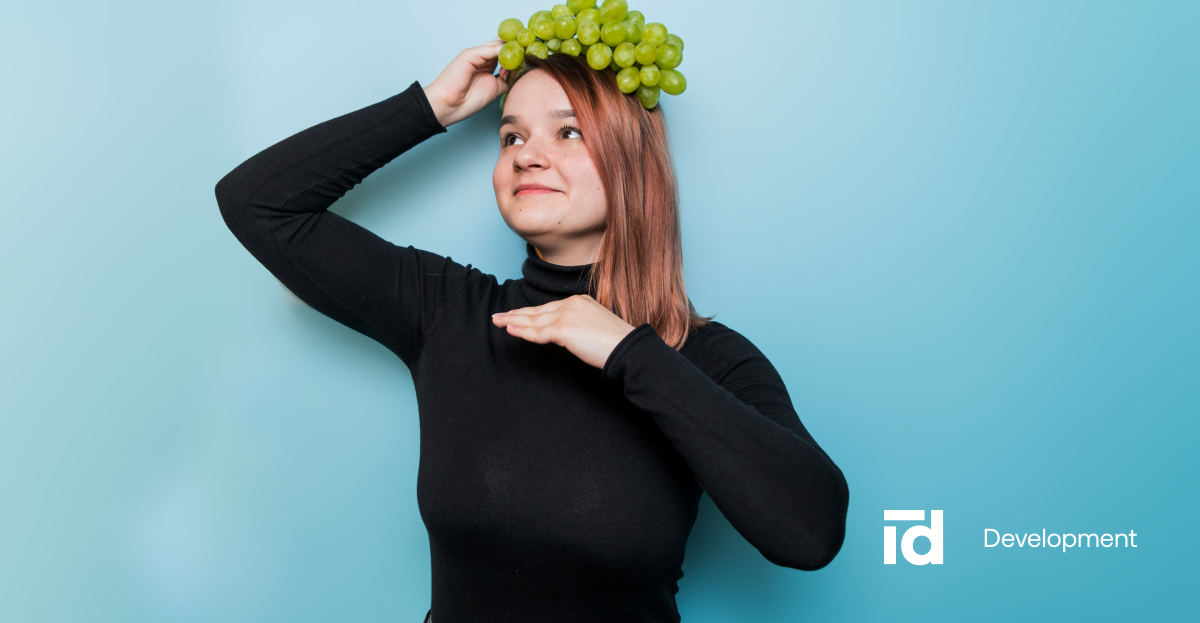 At Idego Group, you'll work with people who find pleasure in programming and have deep knowledge about a variety of technologies. You'll work for our clients worldwide and provide support in great software development, including IoT, machine learning and blockchain related projects. You will work in a relaxed atmosphere using the latest technology, software and Agile methodology of project management. Simply, at Idego we are trying to provide the perfect conditions for work and personal development. Currently we are searching for Senior Frontend Developers with React or Angular to join our long-term projects.
What do we expect from you:
6+ years of experience in frontend development roles
4+ years of experience in React/Redux or Angular
Treating testing as inherent part of the work
Autonomy and responsibility combined with strong communication skills
Problem solving approach – we're oriented to deliver solutions instead of digging deeper into academic discussions
If you are also skilled in backend technologies (Python, Node.js) or willing to become a Fullstack - it sounds like a great match for us, as we strongly support this direction of professional development!
[culture-book]
Our perks:
work environment with zero micromanagement – we cherish autonomy
100% remote work (unless you ant to work from our HQ Gdynia), recruitment & onboarding
100% paid holidays (24 working days)
paid leave (2 weeks) if you feel sick or dizzy
really cool seaside apartments available for free for both leisure & work
experienced team from 4 to 15+ years in commercial projects
unique memes channel
private medical insurance (basic dental services included) and Multisport
we want you to join our team. We are neither the agency giving you projects from time to time, nor huge corporation where you are a "dev XYZ". At Idego – you matter!
Join Us
Senior Frontend Developer