24.000 - 30.000 + VAT (B2B)
Senior DevOps Engineer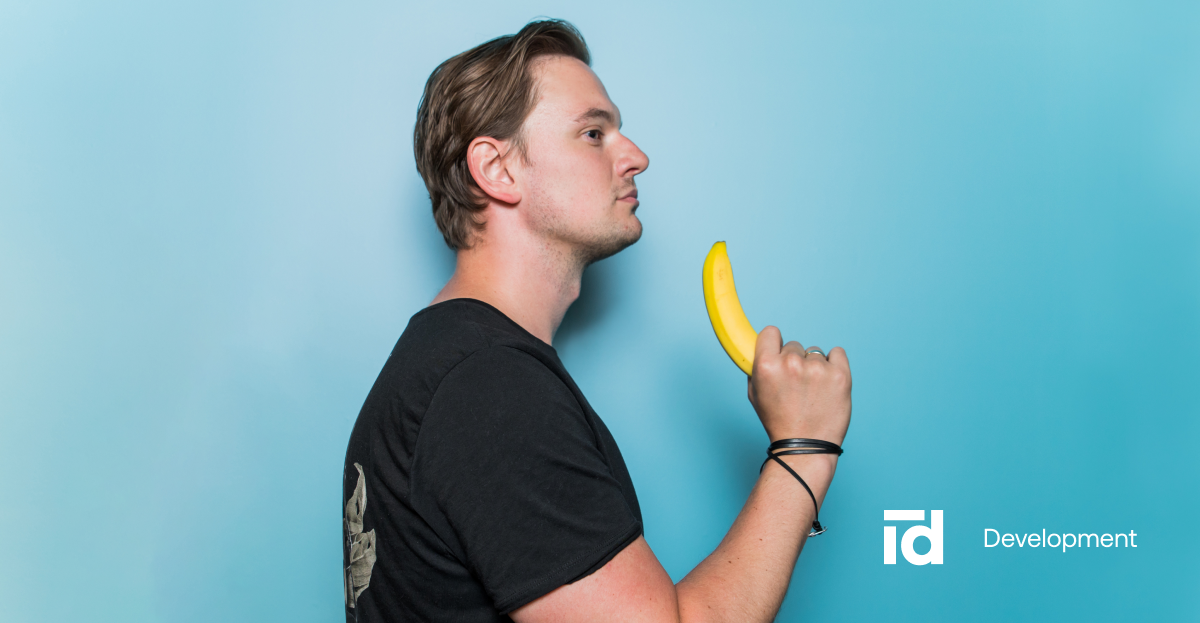 Our client believe that energy efficiency is a key driver for achieving the UN Sustainable Development Goals! Their platform is evolving very quickly and is on its way to soon becoming the standard for managing energy consumption in buildings. It is already being used by the largest organizations in the market.They are in the process of successfully scaling their platform and are therefore looking for a Senior DevOps Engineer (m/f/d) to join Tech Team!
Your mission
You ensure that our services and infrastructure are secure, available and scalable
You develop system architectures taking into account the business and technical requirements of our product
You are responsible for the programming and optimization of our IT system landscapes
You control the performance of the application and the architecture and react promptly in case of problems
You further develop and optimize the CI/CD architecture based on Gitlab CI
Your profile
5+ years experience in Python and Linux server administration (incl. CI/CD support)
2+ years of experience in Ansible
You have knowledge in cloud providers like Microsoft Azure or strong knowledge in working with hosting providers
You gained experience in a startup environment
You are able to get to grips with complex issues
You are a team player and actively support your team with their problems
We don't require diplomas or university degrees, but you should be familiar with our tech stack:
Python
Ansible
Nginx
MySQL
Influx
Microsoft Azure
APIs, Microservices
Docker
What perks are waiting for you:
Work environment with zero micromanagement – we cherish autonomy.
100% remote work (unless you want to work from our HQ Gdynia), recruitment & onboarding.
100% paid holidays (24 working days) paid leave (2 weeks) if you feel sick or dizzy.
Really cool seaside apartments available for free for both leisure & work.
Experienced team from 8 to 15+ years in commercial projects.
Unique memes channel.
Private medical insurance (basic dental services included) and Multisport.
We want you to join our team. We are neither the agency giving you projects from time to time, nor huge corporation where you are a "dev XYZ". At Idego – you matter!
[culture-book]
Join Us
Senior DevOps Engineer