18.000-22.000 PLN +VAT (B2B)
Data Engineer (AWS cloud)
1006697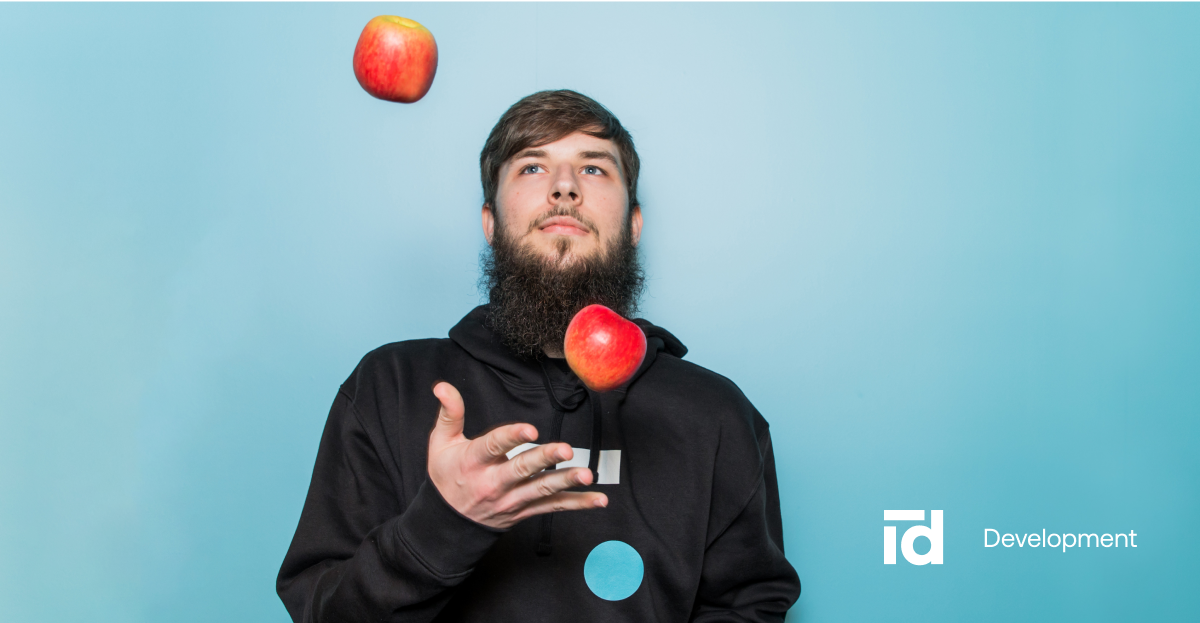 At Idego Group, you'll work with people who find pleasure in programming and have deep knowledge about a variety of technologies. You'll work for our clients worldwide and provide support in great software development, including IoT, machine learning and blockchain related projects.
We provide quality and give ourselves a lot of autonomy, common sense and general friendliness.
Project specifics
Our client, international provider of e-commerce solutions is expanding the Data Engineering team and we're helping!

There's a lot to be done within a pretty nice stack: everything is in the cloud, there are NO on premises solutions.
Main challenges that await you are: migration to a new warehouse which is 100% cloud based and wider implementation of data streaming.
You'll join two experienced Data Engineers and cooperate with Europe -based Data Science teams.
Technology stack:
Data Lake (AWS S3, EMR, Glue, Athena, Kinesis, Apache Hudi, Delta Lake)
Data Warehouse (AWS Redshift)
ETL (Airflow, Python, Spark)
Infrastructure (Kubernetes, Docker, CI/CD)
Python (pandas, numpy, boto3)
3rd party APIs (Salesforce, Marketo, Zendesk, Zuora)
What we do:
Building the Data Lake in AWS where we process 500M+ records daily
Maintaining Data Warehouse (AWS Redshift)
Constructing ETL data pipelines in Airflow, Python and Spark
Standardizing and cleaning the data from many different sources (SQL, NoSQL DBs, APIs, queues) for internal reporting
Architecting scalable Data Streaming is our next big milestone
[culture-book]
What expertise we are looking for?
Data Streaming (Kafka, Kinesis, Spark)
ETL pipelines in Python
Docker and Kubernetes
Advanced SQL and performance tuning
Git version control system
What perks are waiting for you:
Work environment with zero micromanagement – we cherish autonomy.
100% remote work (unless you want to work from our HQ Gdynia), recruitment & onboarding.
Really cool seaside apartment available for free for both leisure & work.
Experienced team from 8 to 15+ years in commercial projects.
Unique memes channel.
Private medical insurance and Multisport.

We are neither the agency giving you projects from time to time, nor huge corporation where you are a "dev XYZ". At Idego – you matter!
Join Us
Data Engineer (AWS cloud)