PLN 14 000 - 22 000 + VAT B2B
C# developer with Blazor
531258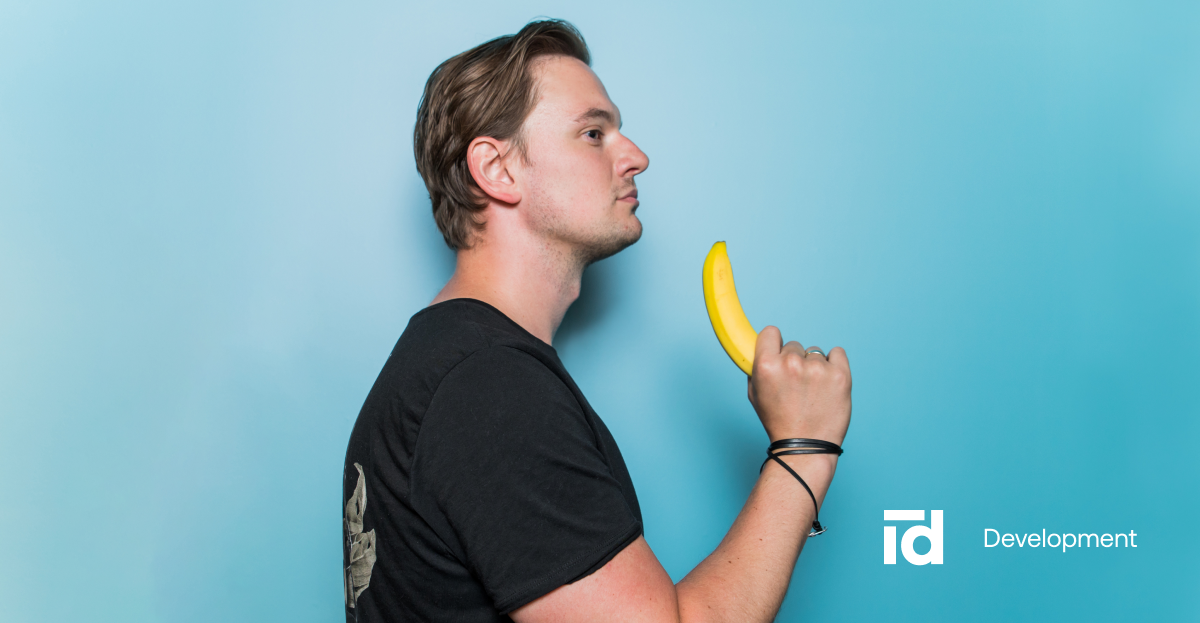 At Idego Group, you'll work with people who find pleasure in programming and have deep knowledge about variety of technologies. You'll work for our clients worldwide and provide support in great software development. You will work in a relaxed atmosphere using the latest technology, software and Agile methodology of project management. Simply, at Idego we are trying to provide the perfect conditions for work and personal development.
About the role:
As a C# Developer, you will be responsible for developing and customizing plugins for our internal Microsoft Dynamics ERP/CRP system. You will work closely with our team of experts to enhance and extend the functionality of the existing platform. This position offers a stable and supportive work environment with opportunities for growth within the MS Dynamics technology space.
Requirements:
Minimum 3 years of experience
Background in coding C#, .NET MVC
Experience with Blazor, SOAP, REST
Knowledge and understanding of design patterns and their applications
Ability to design plugins, scripts, and workflows
Ability to investigate and fix code and system issues
Ability to work in a team and mentoring less experienced team members
Fluently communicating in English
Nice to have:
Experience with MS Dynamics 365 CRM
Experience with integration of Dynamics CRM with other systems
Experience with Python/C++
Our perks:
work environment with zero micromanagement – we cherish autonomy
100% remote work (unless you ant to work from our HQ Gdynia), recruitment & onboarding
really cool seaside apartment available for free for both leisure & work
experienced team from 4 to 15+ years in commercial projects
unique memes channel
private medical insurance and Multisport
we want you to join our team. We are neither the agency giving you projects from time to time, nor huge corporation where you are a "dev XYZ". At Idego – you matter!
[culture-book]
Join Us
C# developer with Blazor