PLN 22.000 - 30.000 net + VAT (B2B)
Power BI Data Modeller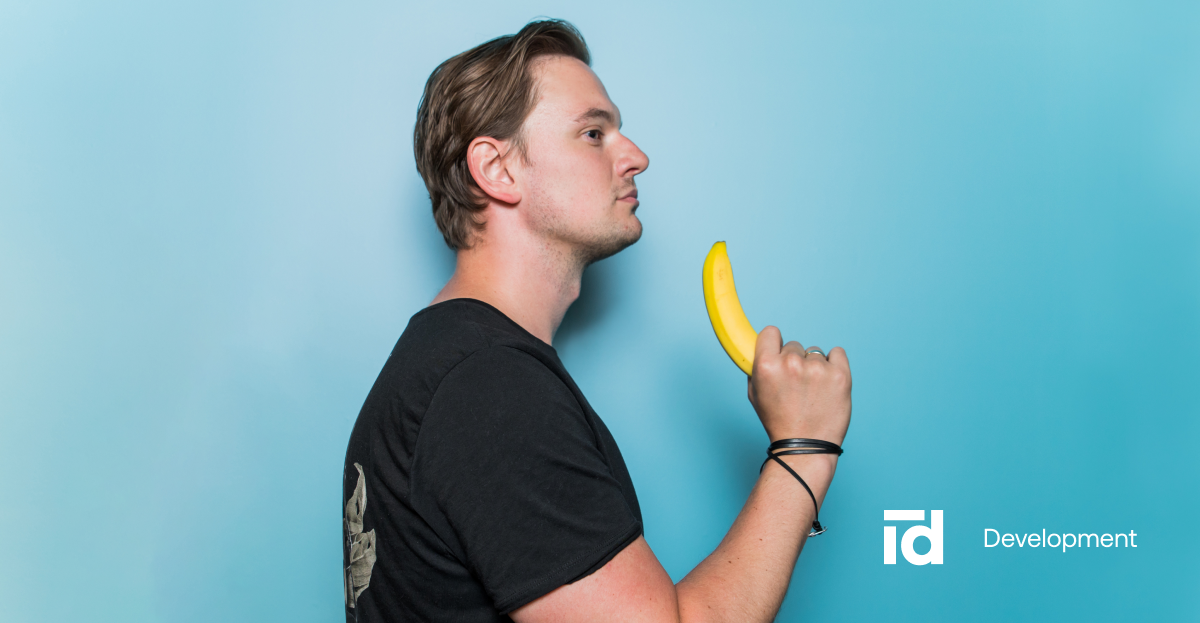 At Idego Group, you'll work with people who find pleasure in programming and have deep knowledge about a variety of technologies. You'll work for our clients worldwide and provide support in great software development, including IoT, machine learning and blockchain related projects.
We provide quality and give ourselves a lot of autonomy, common sense and general friendliness.
About the opportunity
Our client is the world's leading trade publisher, championing brilliant voices from across the globe, bringing their stories, ideas and writing to audiences everywhere. We have a great opportunity for a Power BI Data Modeller to join our Data Centre of Excellence, based in London.
As our new Power BI Data Modeller, you will be joining our Data Centre of Excellence who provides expertise and effective solutions. We integrate flexibility and agility which supports our consistent way of working. We set ourselves up for success by holding ourselves accountable and welcoming change. Each member of our Technology team brings skill and initiative to their role; we take personal ownership within a one team culture, working collaboratively to meet expectations from our stakeholders who trust us to deliver.
This is a newly created role in which you'll drive best practise and share your knowledge across the Technology division and wider company and will work with a variety of colleagues across the wider Data team to ensure optimal and accurate Power BI models.
Your responsibilities will include:
Working on various data projects to build, maintain, and enhance data models across Penguin Random House
Working closely with Solution Architects and Engineers to advise on necessary changes to data layers to support business use case models for efficient exploitation of data in a model
Working closely with other Data Modellers and Data Visualisation Developers to define internal data modelling framework and design standards
Establishing strong relationships with business intelligence users across Penguin Random House
Processing and resolving assigned support tickets for incidents and change requests
Performing system testing, unit testing and integration testing, maintaining documentation for existing Power BI systems
You will have:
Extensive experience in Power BI and data models
Experience working with Kimball methodology
Experience in DAX and SQL coding
Experience with a range of on-premise and cloud data sources like Snowflake and Azure
Experience with working in a project environment, including requirements gathering with business users and different cycles of testing
Experience and confidence in liaising with both technical and business focussed stakeholders
Extensive experience of testing for data quality and accuracy
What perks are waiting for you:
Work environment with zero micromanagement – we cherish autonomy.
100% remote work (unless you want to work from our HQ Gdynia), recruitment & onboarding.
100% paid holidays (24 working days) paid leave (2 weeks) if you feel sick or dizzy.
Really cool seaside apartments available for free for both leisure & work.
Experienced team from 8 to 15+ years in commercial projects.
Unique memes channel.
Private medical insurance (basic dental services included) and Multisport.
We want you to join our team. We are neither the agency giving you projects from time to time, nor huge corporation where you are a "dev XYZ". At Idego – you matter!
[culture-book]
Join Us
Power BI Data Modeller