Senior Angular Developer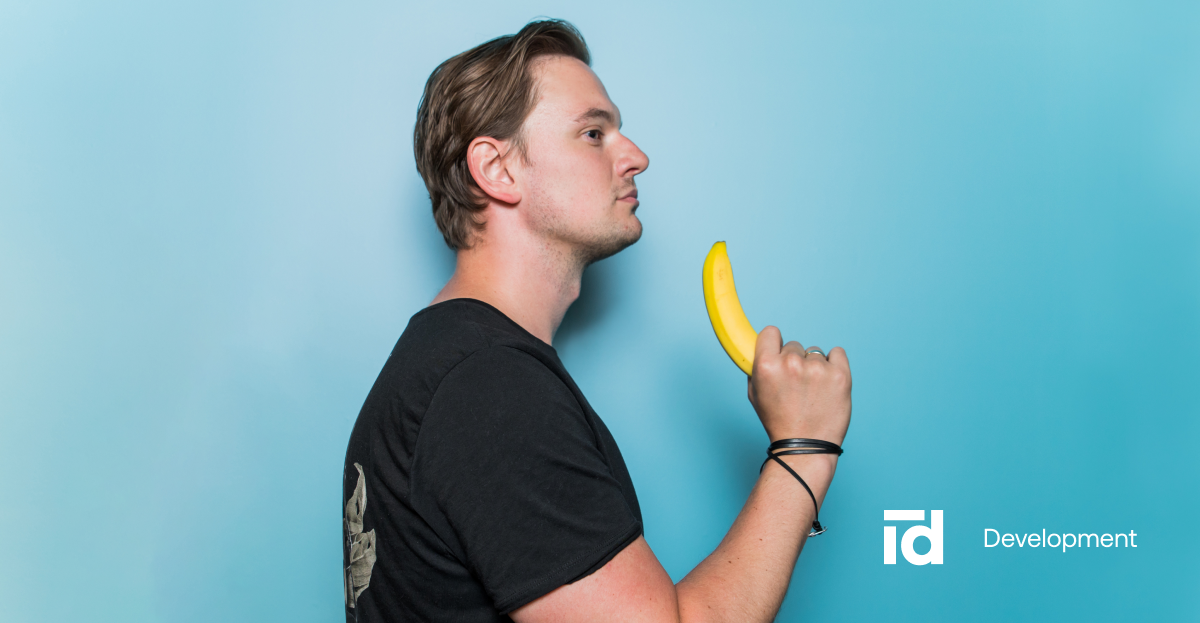 At Idego Group, you'll work with people who find pleasure in programming and have deep knowledge about variety of technologies. We provide quality and give ourselves a lot of autonomy, common sense and general friendliness.
In each & every project you'll need to speak fluently in English and cooperate with quite a senior team of developers (from 6 to 15 years of experience) who are searching for new colleagues to join them :)
About the project:
Currently, we are searching for a Senior Angular Developer to join experienced team and work (remotely if you want to!) on innovative solution that helps millions of people find psychological support in the moment of crisis.
The platform is already live but we still implement new solutions to improve user experience and provide immediate help when it's needed the most.
Your tasks and responsibilities:
development of new features
providing recommendations about tech stack and best practices
treating testing as inherent part of the work
participation in daily meetings, demo's etc (reasonable number of meetings)
What do we expect from you?
6+ years of experience in frontend development
practical knowledge of Angular
experience in designing frontend architecture
autonomy and responsibility combined with strong communication skills
problem solving approach - we're oriented to deliver solutions instead of digging deeper into academic discussions
strong analytical skills as well as ability to actively search for knowledge and share it with a team
ability to provide clean, maintainable code
Our perks: 
work environment with zero micromanagement - we cherish autonomy
100% remote work (unless you want to work from our HQ Gdynia), recruitment & onboarding
100% paid holidays (26 working days)
paid leave (2 weeks) if you feel sick or dizzy
really cool seaside apartments available for free for both leisure & work
experienced team from 4 to 15+ years in commercial projects
unique memes channel
private medical insurance (basic dental services included) and Multisport
we want you to join our team. We are neither the agency giving you projects from time to time, nor huge corporation where you are a "dev XYZ". At Idego – you matter!
[culture-book]
Join Us
Senior Angular Developer