PLN 25.000-32.000 + VAT (B2B)
Senior Node.js Engineer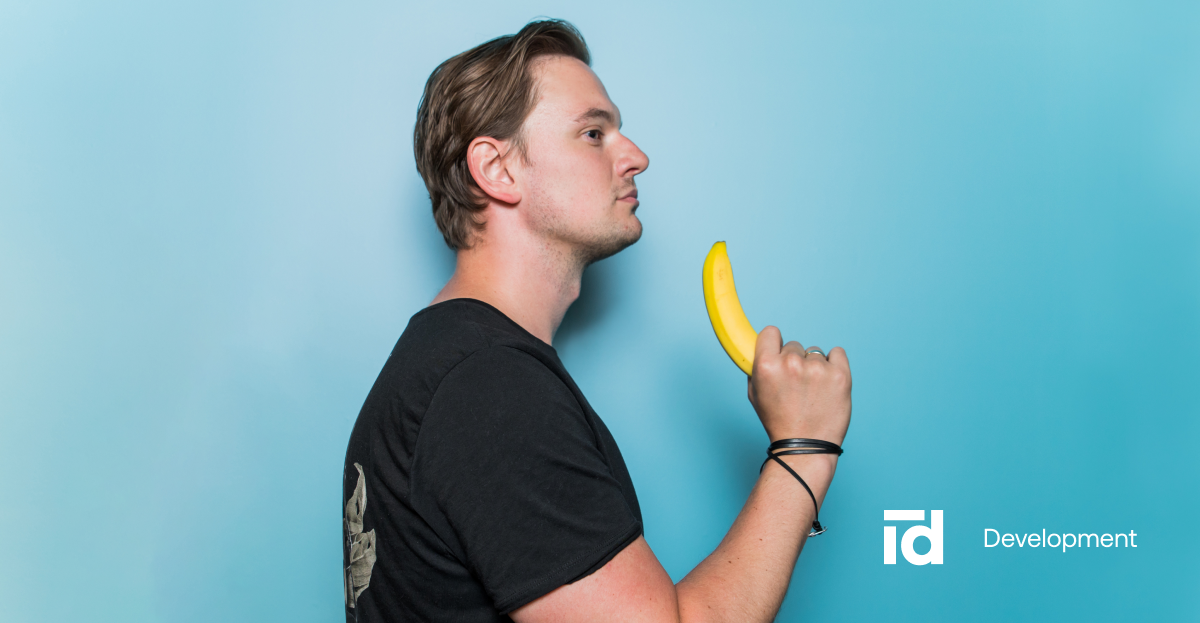 At Idego Group, you'll work with people who find pleasure in programming and have deep knowledge about variety of technologies. You'll work for our clients worldwide and provide support in great software development, including IoT, machine learning and blockchain related projects. You will work in a relaxed atmosphere using the latest technology, software and Agile methodology of project management. Simply, at Idego we are trying to provide the perfect conditions for work and personal development.
About projects:
We are working for global B2B information group based in UK that focuses exclusively on private equity, real estate, and debt, as well as infrastructure and agri investing. Project is divided into three parts: expansion of existing solutions for subscription sites and events, new initiatives and projects (R&A database, DPD/New sites), support & maintenance.
Candidates are considered to join to one of the mentioned areas. We are working in SCRUM: two weeks iterations, attending SCRUM ceremonies (Stand-up, Planning, Retro, Refinement), estimation in Story Point.
Edutech with international clients. Currently they have one of their apps built as an monolith and they need to rewrite it into microservices.
B2B SaaS platform for on-demand workspace, helping midsize to enterprise companies dramatically reduce office costs while increasing employee flexibility. 100% sustainable and 100% asset-light, leveraging unsold inventory without carrying any lease liabilities (think airbnb for workspace).
Responsibilities:
Working on items assigned during planning,
Creating and updating documentation,
Covering new functionalities with unit tests,
Following release process,
Cooperation with other team members, currently we have 30 team members from different areas:
Node.js, Wordpress, FrontEnd, QA, Solution Architect and Team Leader.
Close cooperation with client: Business Analysts, Product Managers, Project Managers, DevOps,
Head Of Technology.
[culture-book]
Skills and experience:
Node.js and one of: express.js/hapi.js or sinon

Docker (basics)

PostgreSQL

AWS (lambdas, cloudwatch, ecs, api

gateway)
Elasticsearch (nice to have), graphDB (nice to have).
Unit testing
Git
English B2+
Good communications skills (especially with a demanding client)
Good team player
Independent and motivated
What perks are waiting for you:
Work environment with zero micromanagement – we cherish autonomy
100% remote work (unless you want to work from our HQ Gdynia), recruitment & onboarding
100% paid holidays (24 working days)
Paid leave (2 weeks) if you feel sick or dizzy
Really cool seaside apartments available for free for both leisure & work
Experienced team from 4 to 15+ years in commercial projects
Unique memes channel
Private medical insurance (basic dental services included) and Multisport
We want you to join our team. We are neither the agency giving you projects from time to time, nor a huge corporation where you are a "dev XYZ". At Idego – you matter!
Join Us
Senior Node.js Engineer