PLN 22.000 - 25.000 + VAT (B2B)
Senior Python Developer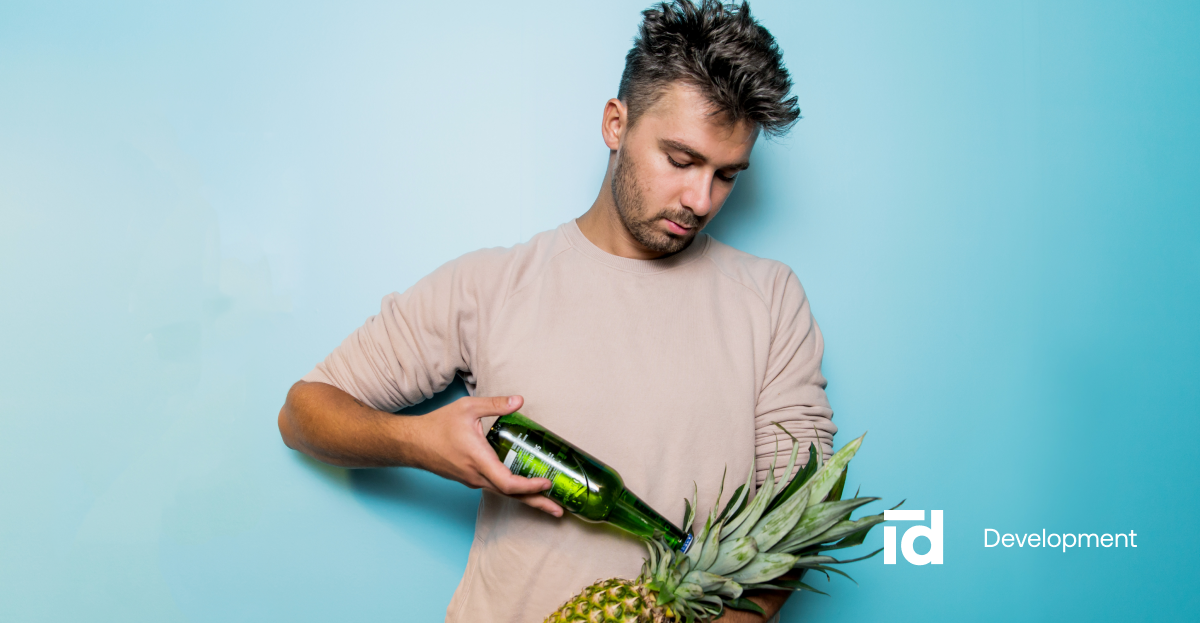 At Idego Group, you'll work with people who find pleasure in programming and have deep knowledge about variety of technologies. You'll work for our clients worldwide and provide support in great software development, including IoT, machine learning and blockchain related projects. You will work in a relaxed atmosphere using the latest technology, software and Agile methodology of project management. Simply, at Idego we are trying to provide the perfect conditions for work and personal development.
About the project:
Taking this opportunity means that you'll join experienced team ( 8+ years of experience) to work together on innovative solution based on blockchain: a liquid trading platform for a high-end real-estate security token.
The product is committed to having an impact on sustainable finance through unlocking direct access to renewable energy assets.
As you may already imagine: performance & security are crucial and we are oriented to provide quality as well as give ourselves a lot of autonomy, common sense and general friendliness.
Joining our Team comes with some habits:
We're passionate about the work we do: both on front-end and back-end 🙂 We would like to know if you share this passion, so don't hesitate to show us (or let us click through) apps you've created
Beautiful code? Sure, that's our benchmark! But we are a TEAM and every day we base on trust and responsibility towards each other – so the openness to speak about risks and challenges, as well as sharing funny stuff is highly respected!
We learn. Constantly. Actually, our purpose is to provide great solutions – so we expect from each other, and from you, the approach "I'll solve this problem" instead of "At least it works. Locally."
And, if you're reading this sentence right now, you probably already know that we may also expect fluency in English. 🙂
[culture-book]
Technical requirements:
6+ experience in development of applications in Python (Django, Flask or Pyramid)
Knowledge of SQL and NoSQL databases as well as Redis & Rabbit MQ
Practical skills in using basic DevOps tools (Docker, Ansible, Kubernetes)
Bonus points for: experience with microservices architecture, Pandas/NumPy or fullstack approach
Our perks:
work environment with zero micromanagement – we cherish autonomy
100% remote work (unless you ant to work from our HQ Gdynia), recruitment & onboarding
100% paid holidays (26 working days)
paid leave (2 weeks) if you feel sick or dizzy
really cool seaside apartments available for free for both leisure & work
experienced team from 4 to 15+ years in commercial projects
unique memes channel
private medical insurance (basic dental services included) and Multisport
we want you to join our team. We are neither the agency giving you projects from time to time, nor huge corporation where you are a "dev XYZ". At Idego – you matter!
Join Us
Senior Python Developer