PLN 20.000 - 30.000 net + VAT (B2B)
Senior Blockchain Developer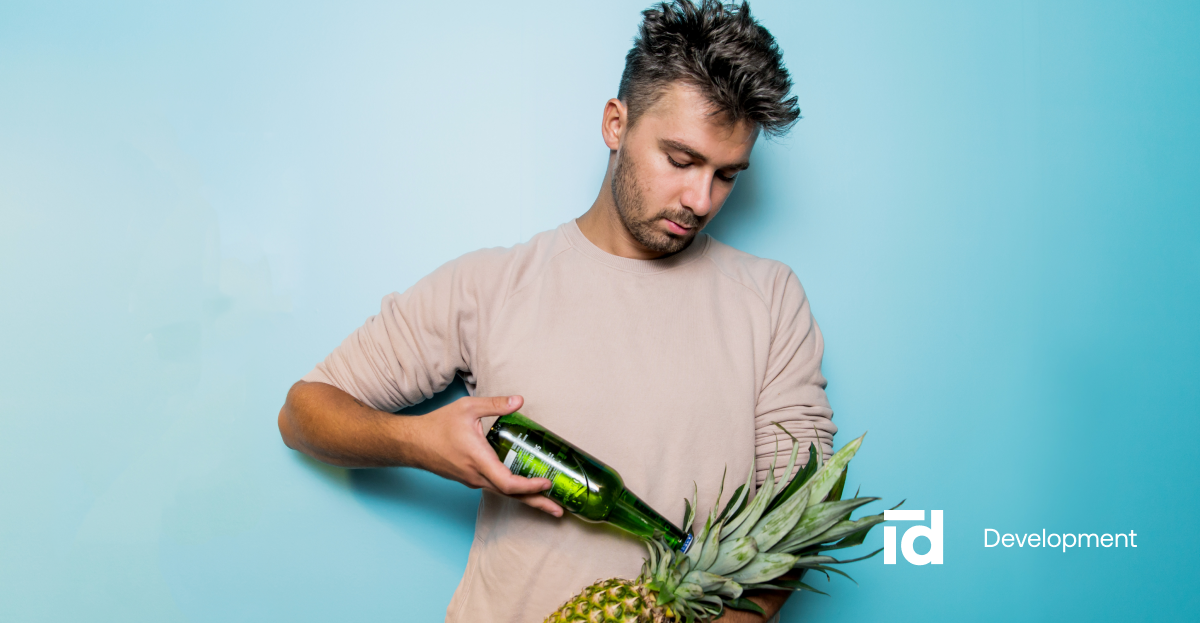 At Idego Group, you'll work with people who find pleasure in programming and have deep knowledge about a variety of technologies. You'll work for our clients worldwide and provide support in great software development, including IoT, machine learning and blockchain related projects. You will work in a relaxed atmosphere using the latest technology, software and Agile methodology of project management. Simply, at Idego we are trying to provide the perfect conditions for work and personal development.
About the assignment
We are looking for a blockchain developer who will be responsible for designing, implementing, and supporting Smart Contracts. The candidate's primary responsibility will be analyzing requirements, test and deploy.
Responsibilities
Research, design, develop, and test Smart Contracts
Responsibility & Ownership - the candidate needs to be able to estimate and execute on tasks without an own timeline and output.
Result driven - the candidate is a part of the team to bring the result, this is where the client focuses and so will the candidate.
Brainstorm and help evaluate applications for new tools and technologies as they continually evolve
Maintain and extend current client- and server-side applications responsible for integration and business logic
Be involved in the global blockchain community—work on implementing and integrating the latest improvement proposals
Document new solutions as well as maintaining that of existing ones
Requirements
Must have strong experience in Solidity and the candidate needs to build and develop things himself
Deep understanding in Open-source blockchain with smart contract functionality
Strong software development background
Experience working with large codebases
Proficiency in one of the following languages: C++, Python, Java, JavaScript & Strong knowledge of algorithms and data structures
Knowledge with cryptography
Strong knowledge of bitcoin-like blockchains
Strong knowledge of concurrency and writing efficient and safe multi threaded code
Higher education degree or equivalent
Our perks:
Work environment with zero micromanagement – we cherish autonomy
100% remote work (unless you want to work from our HQ Gdynia), recruitment & onboarding
100% paid holidays (24 working days)
Paid leave (2 weeks) if you feel sick or dizzy
Really cool seaside apartments available for free for both leisure & work
Experienced team from 4 to 15+ years in commercial projects
Unique memes channel
Private medical insurance (basic dental services included) and Multisport
We want you to join our team. We are neither the agency giving you projects from time to time, nor a huge corporation where you are a "dev XYZ". At Idego – you matter!
Join Us
Senior Blockchain Developer