Business Development Partner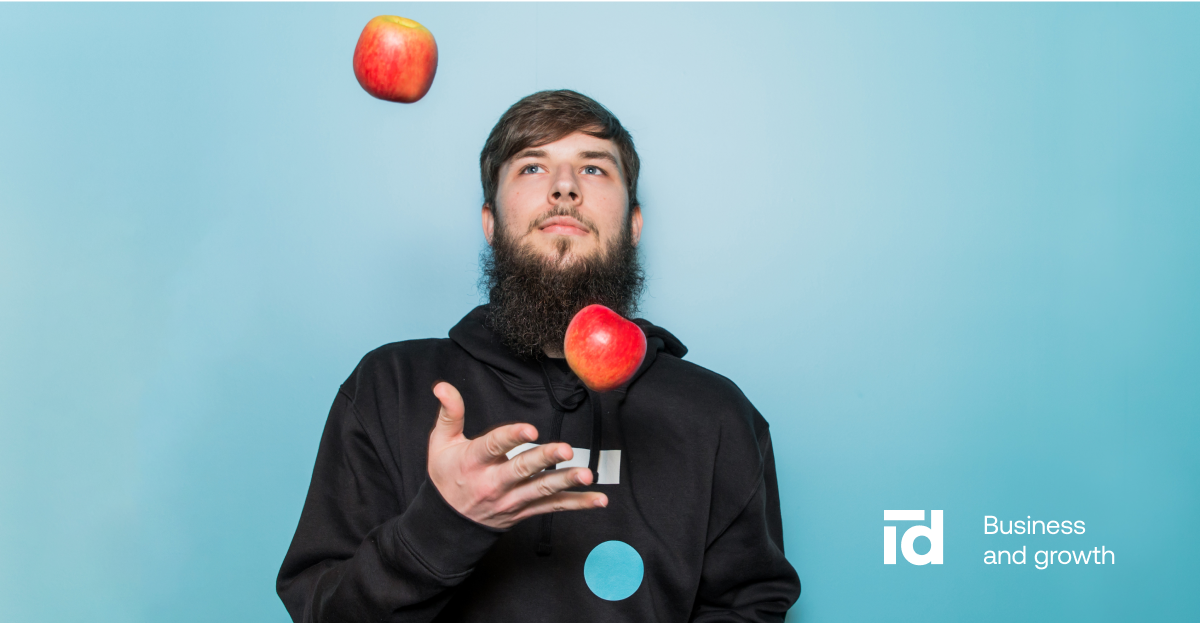 Idego Group is a European Custom Software Development Company, which for over 12 years already, worked with over 100 global clients, helping them solve their business problems and digitally transform their organizations.
Our services cover a wide range of technological expertise delivered in flexible business models, adjusted to the needs of the customers from startups to enterprises.
We believe that our existence and growth depends on accountability and excellence in building the right solutions.
As the world and business is moving forward with ultra-fast pace, a wide range of opportunities may be explored with the right specialists dedicated to a specific project at the right time. Idego Group commits to deliver.
As a Business Development Partner, you'll be given the full autonomy to:
Lead full sales cycle with focus on results on German market
Develop & maintain a prospect network
Promote Idego brand across multiple different technological and business domains
Detect prospects' and clients' IT needs and determine how Idego may answer them best
Qualify leads and opportunities according to our strategy and strengths
Develop & maintain long term business relationships
We are searching for a business oriented person with:
Entrepreneurial and consulting mindset
Excellent communication and analytical skills
Ability to explain business value of technology application
Fluency in English & German
Experience in corporate sales/IT consulting/IT outsourcing
Experience in closing large contracts
Our perks:
Lot of autonomy and opportunity to build profitable business with fast-growing Software House
Solid base for business development as you'll be representing the company with over 8000 technological profiles at hand
Experience and good brand image on German market
Attractive bonuses rates based on results
Very positive work environment, as well as reliable & creative people who'll support you with tech competences
Chance to develop skills and learn from specialists with over 20 years of experience
Really cool seaside apartments nearby our polish HQ in Gdynia available for free for both leisure & work
[culture-book]
Join Us
Business Development Partner